Bevan and Richard are supported by an amazing team of staff and they are a major contributor to the success of the business. Each member is hardworking and highly skilled in their field.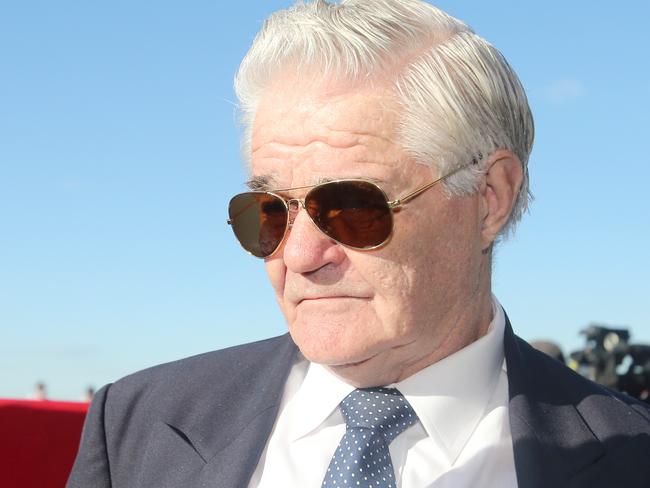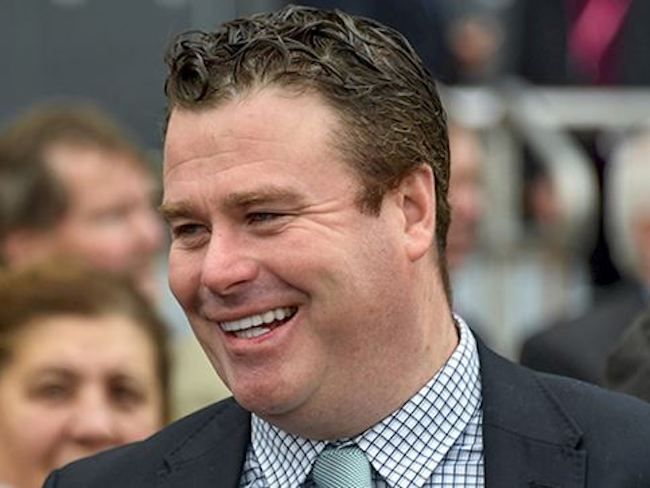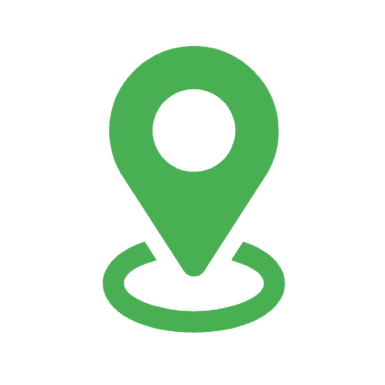 LOCATION
Laming Racing operates from their own state of the art properties at Jacobs Well and the Gold Coast, Queensland and Cranbourne, Victoria.
All properties offer a spacious and relaxing environment. They have been designed to provide each and every individual thoroughbred with the greatest chance to develop and achieve.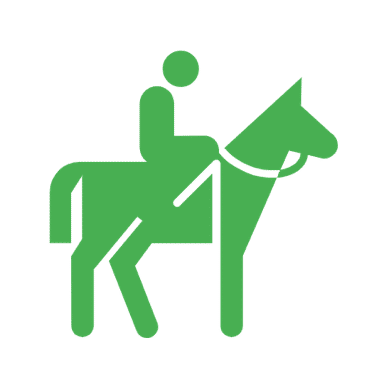 HORSE SELECTION
We feel it is most important to be selective when purchasing a racehorse or yearling from any auction or private sale. The Laming Team employ the nations best Equine Vets to carefully assess all horses prior to purchase.
FACILITIES
The facilities on offer at Laming Racing are state of the art. They include:
2000m Grass Track (with 2 shutes for home trials)
1900m Sand Track climbing 4 metres from the 800m mark
100m Straight Swimming Pool
Hurdle Shute
Uphill Treadmill
Paddocks with Lockup Boxes on each
8 Horse Ezy-Walker
3 Barns – well aired
and much much more…………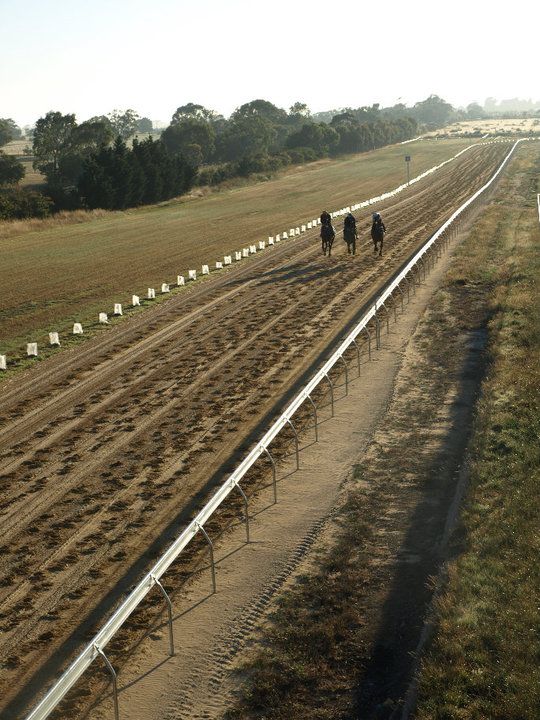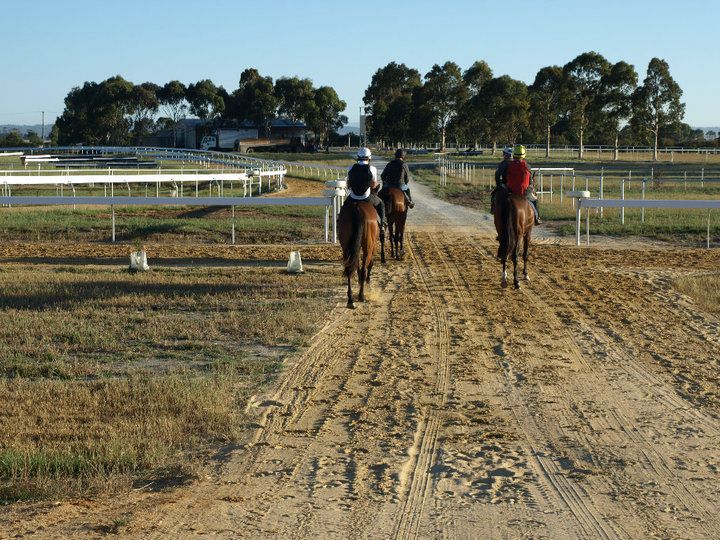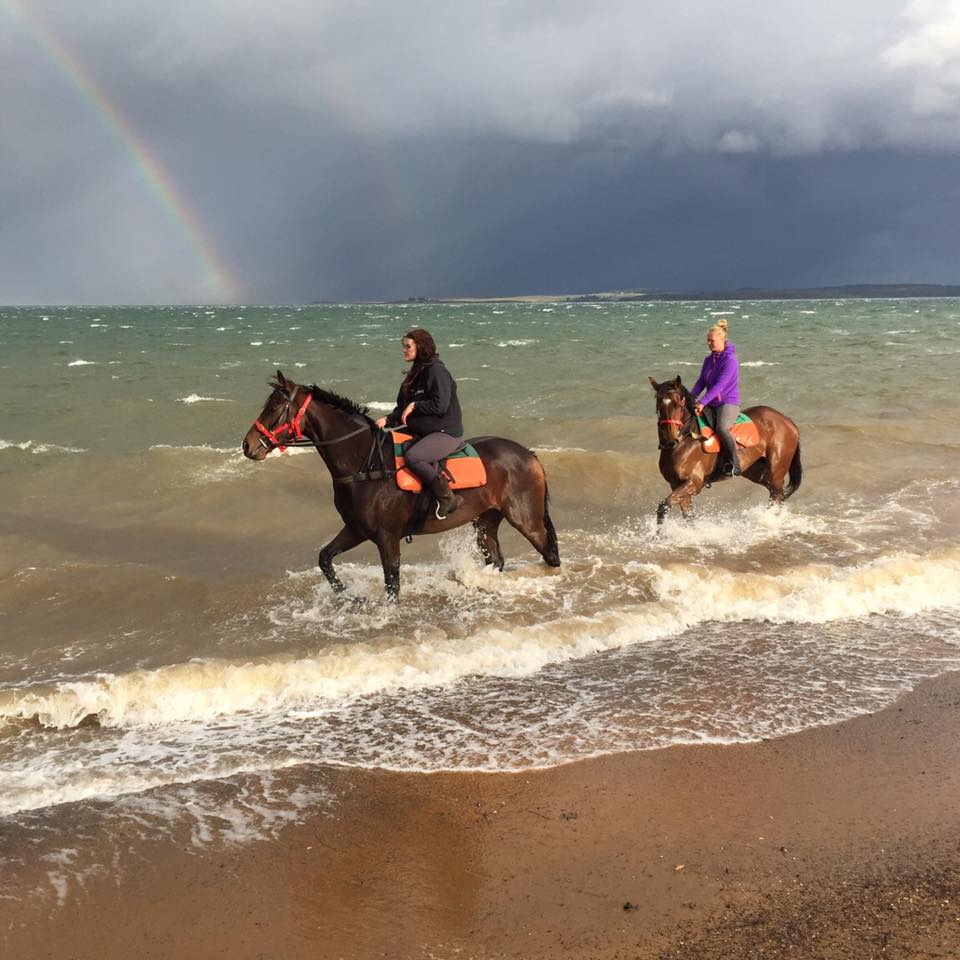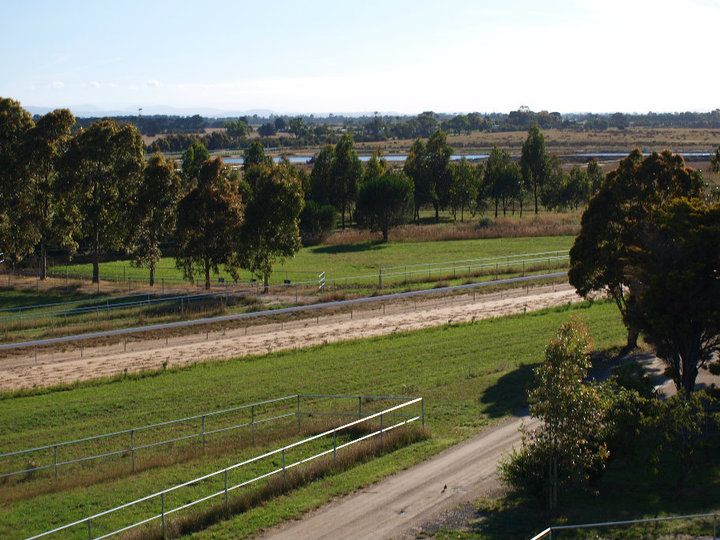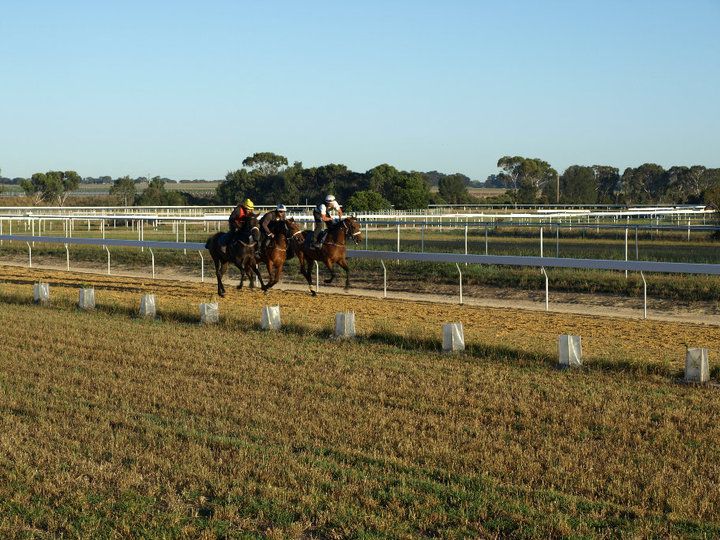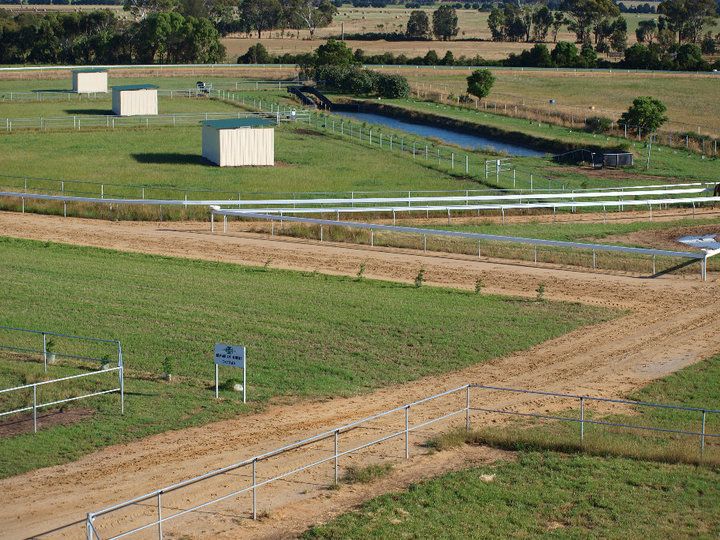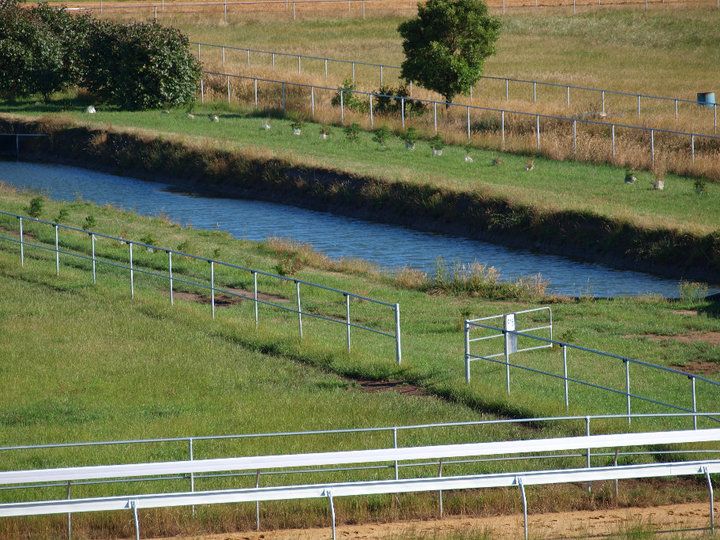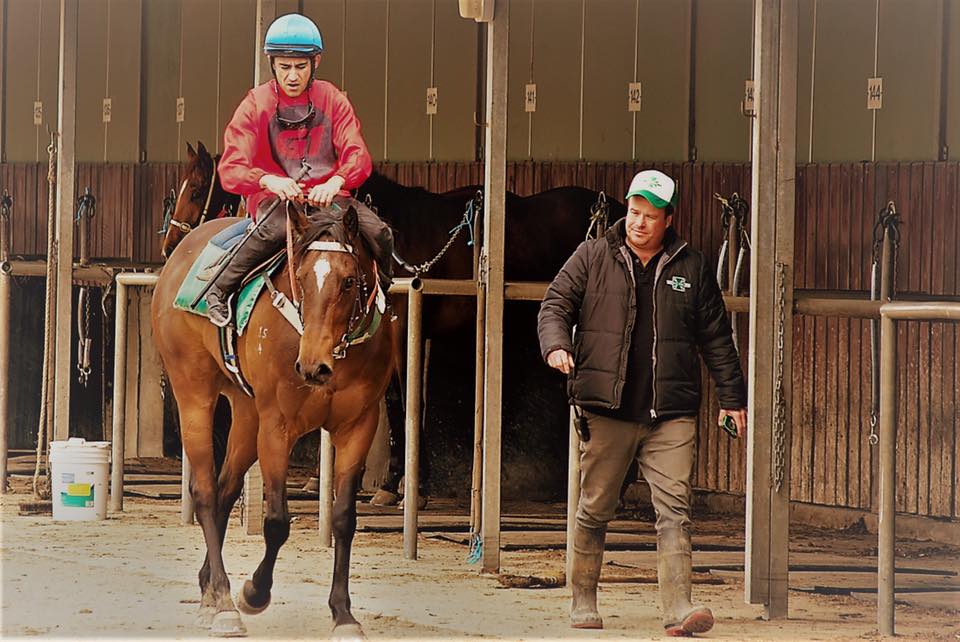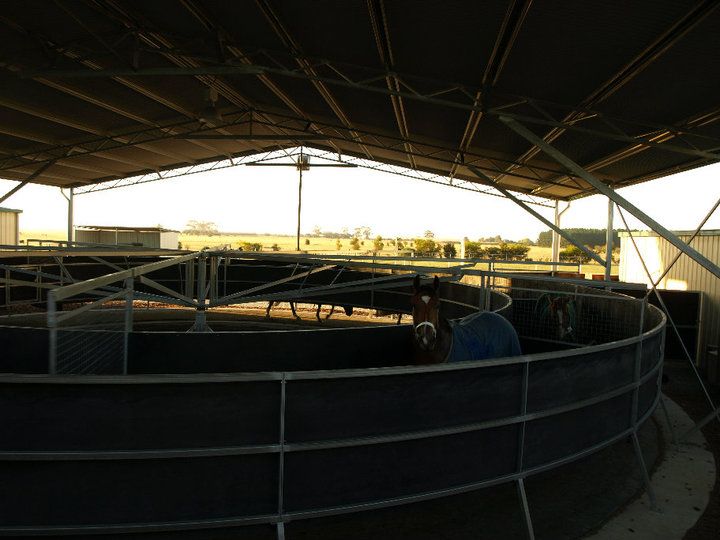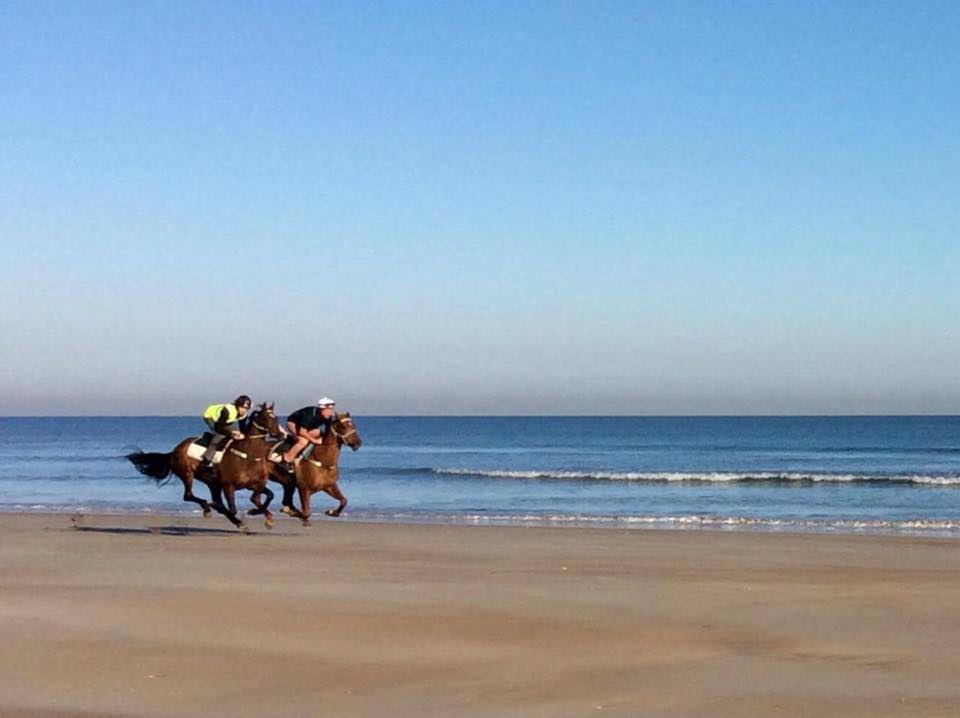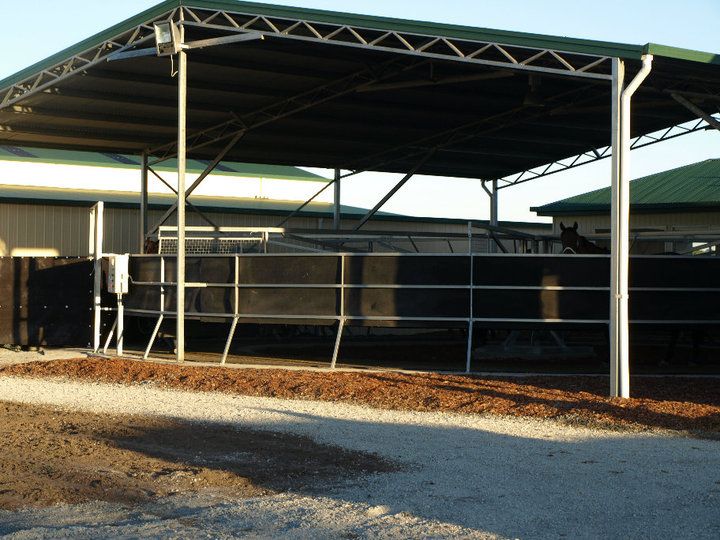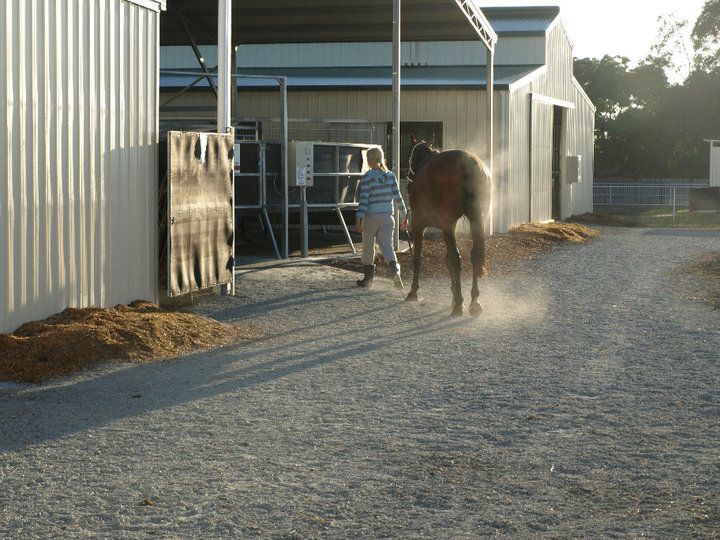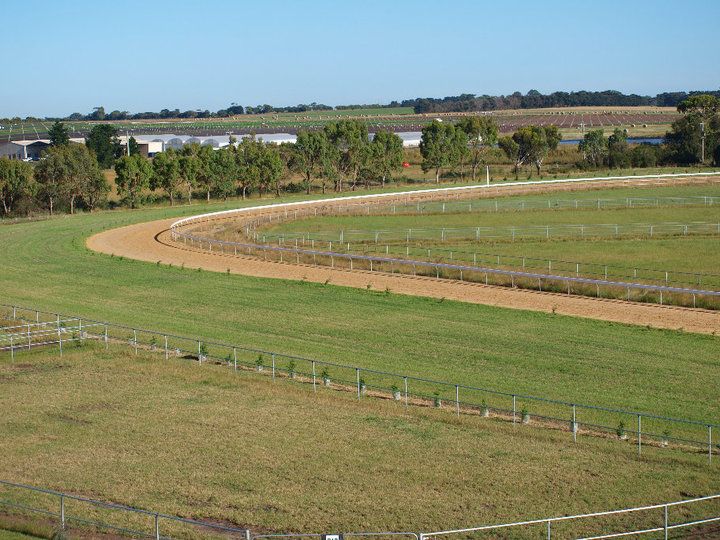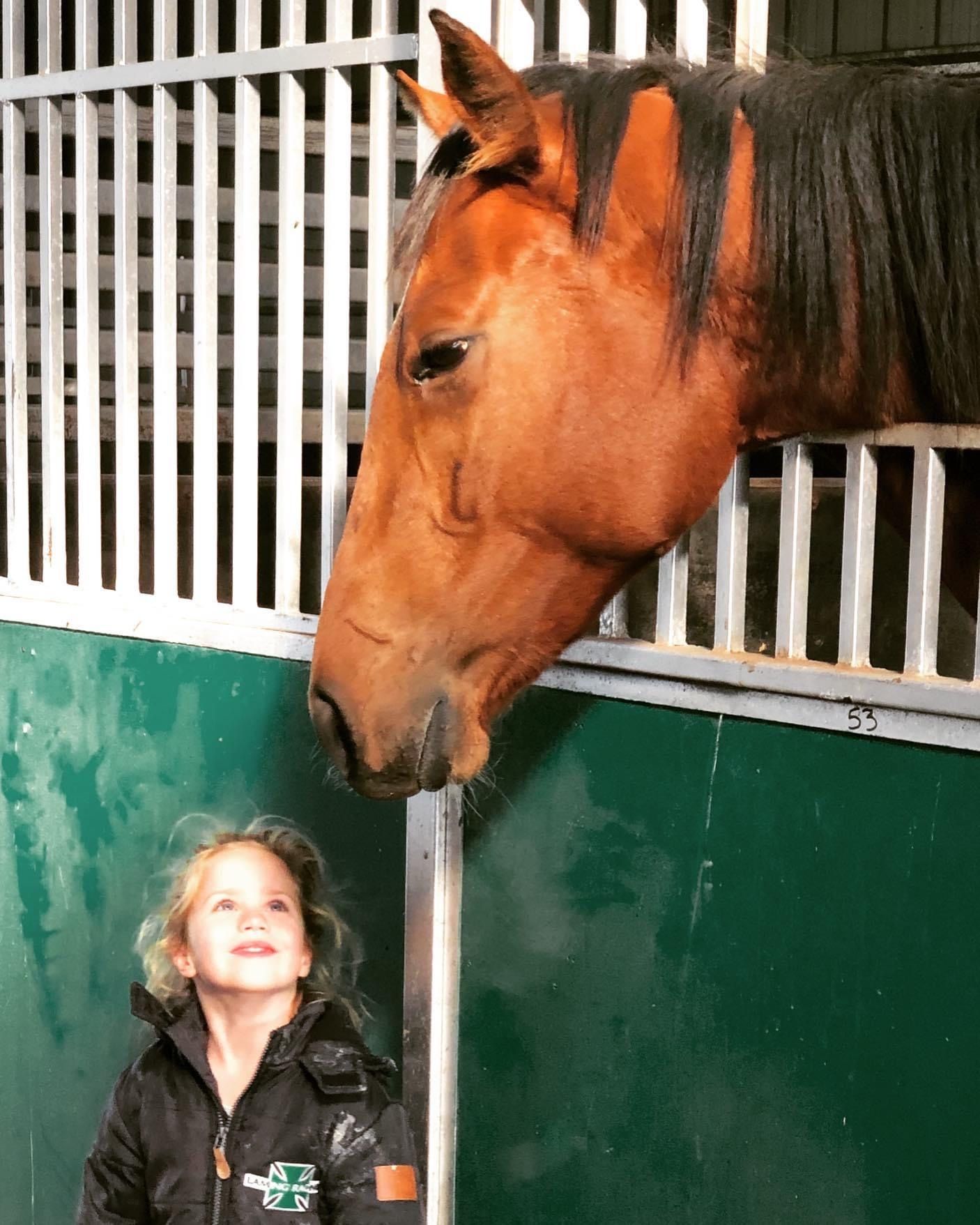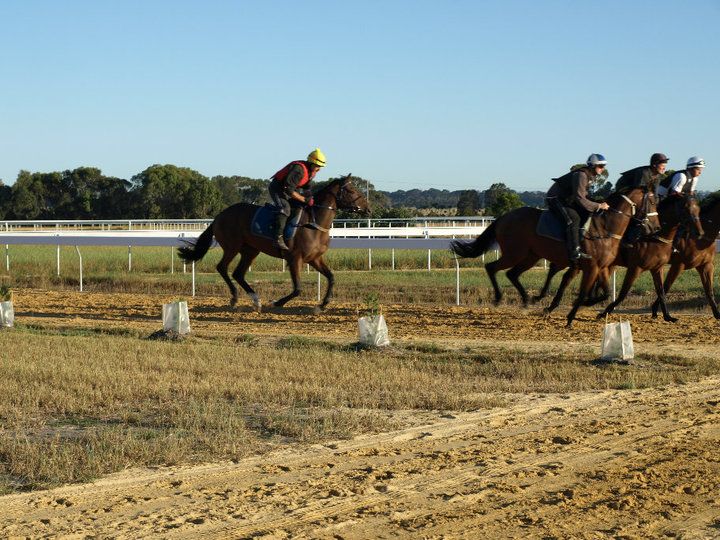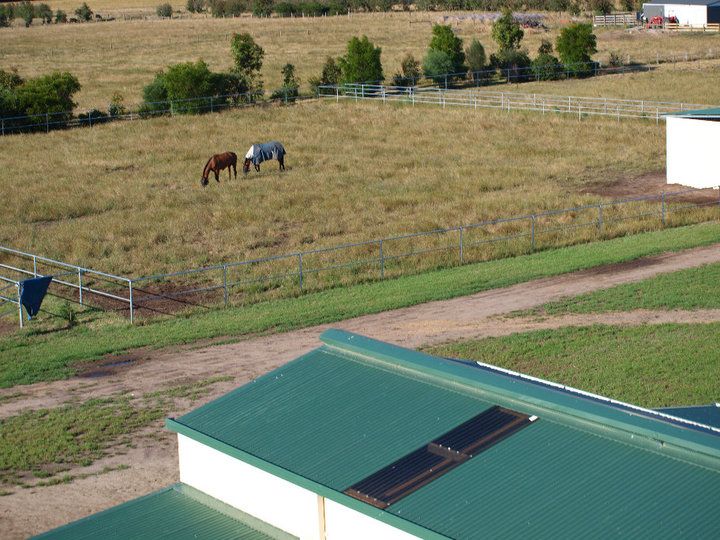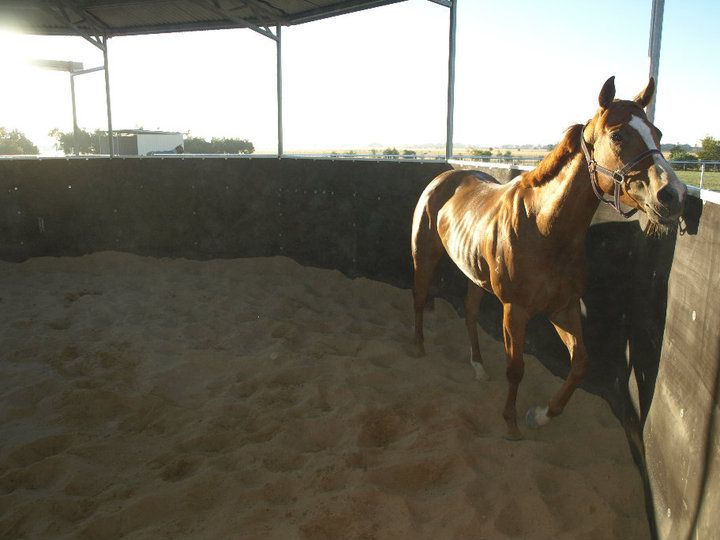 LOCATION
Laming Racing
1-11 Cyril Beechey Lane
CRANBOURNE VIC 3977 | AUSTRALIA