End of season wrap up!
Sep 12, 2017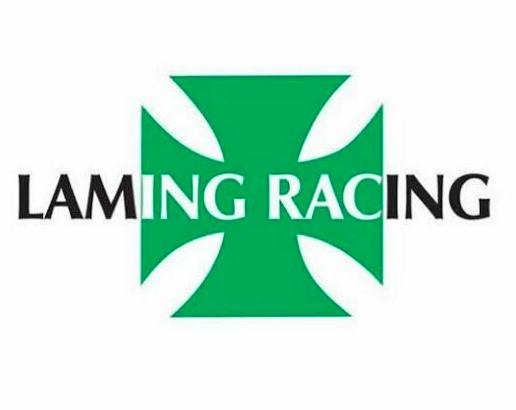 As we kick off in the new 2017/2018 Racing season, we look back on a memorable past season which was a record breaking one for us. Bevan and Richie together crashed through the million dollar barrier with Laming Racing horses earning $1,415,790 in stakemoney. Laming Racing also trained an impressive 52 winners at the healthy strike rate of a winner a week! After a string of placings in feature races this season for Richard he also trained a Black Type winner with Payroll. She is a well bred mare and is now a very valuable broodmare given her sire Not A Single Doubt is one of Australia's most commercially successful sires. Now Richard is setting his sights on emulating Bevan and joining him as Group 1 winning trainer in his own right. We hope this season will be the year and it might just be with your horse!
We thank all our loyal owners, followers and of course our magnificent horses. Here's to a new season, good luck all!